Built with budget-conscious advertising campaigners and marketers in mind, the A-booth is a fully automatic, self-contained Booth ideal for long-term engagements. Designed with a very intuitive user interface that enhances user experience, the A-booth serves an audience of all ages.
Let your guests revel in this addictive photo-experience while you focus on your campaign.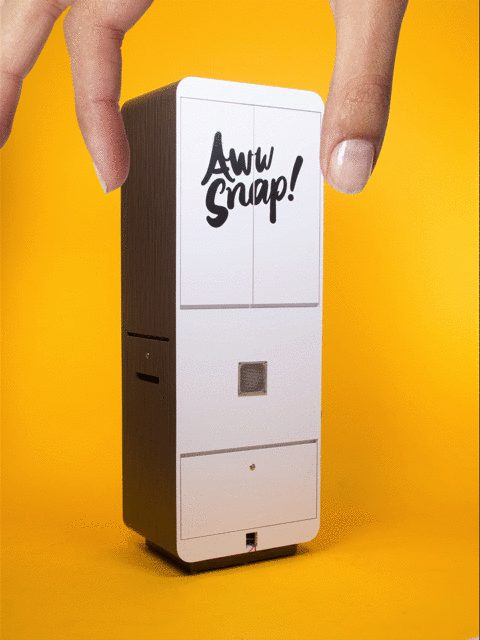 Compact size
The A-booth is tall and slim, measuring only 60cm across and 45cm deep. Along with a full-sized backdrop, you'll only need a floor area of roughly 2.5m by 2.5m for your photobooth activity.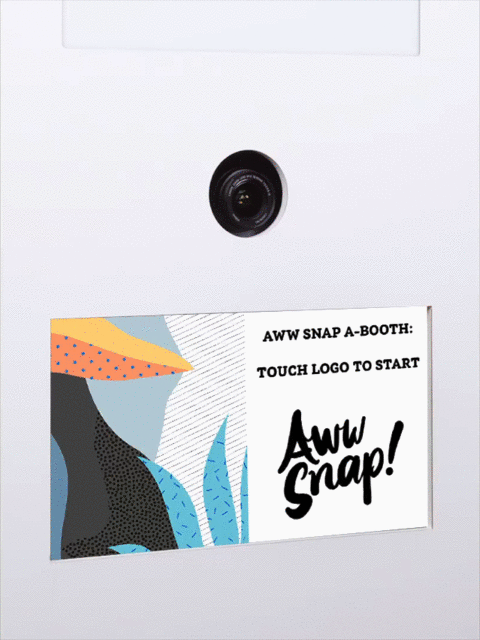 Fully automated interface
A UI so easy to use, a toddler could do it. The A-booth is also designed to be unmanned so we've made the software interface automatic and a breeze to use.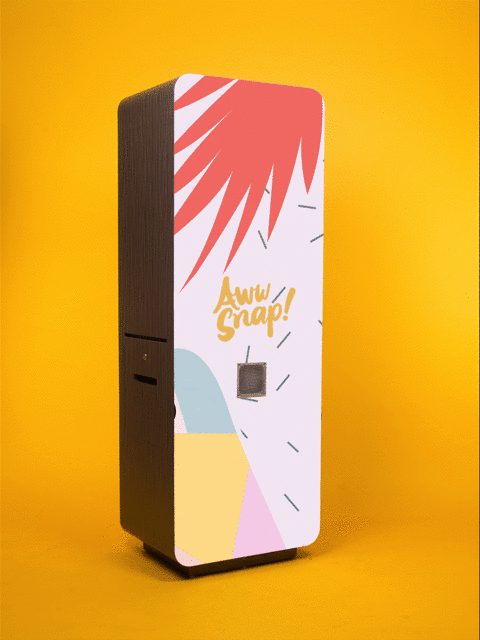 Customisable panels
Wanna customise the Booth to complement your brand and your aesthetics? For a fee, we can give the A-booth a facelift to doll her up, all ready for your engagement!